5 Overlooked Ways to Release Stubborn Weight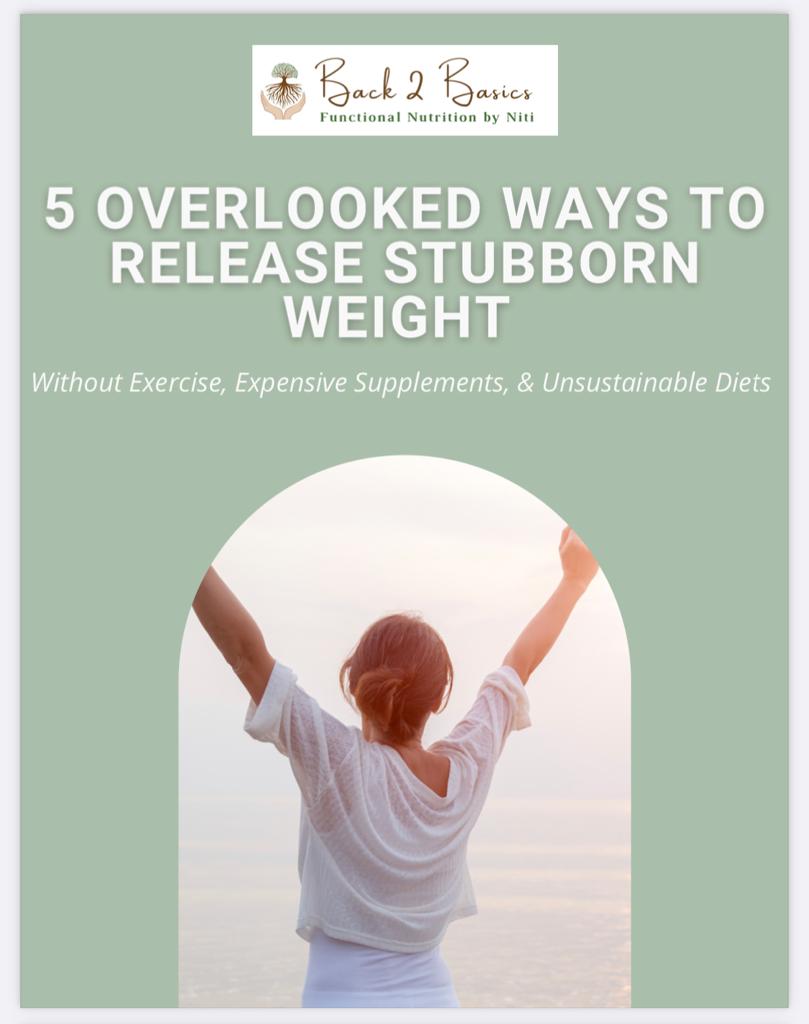 Middle-age Women's Guide
To Shrink Belly Fat
To Rebalance Hormones
To Unlock new levels of Energy
We guarantee 100% privacy. Your information will not be shared.
Download This FREE Guide Today to Discover:
Get the 5 effective
weight loss "secrets" today!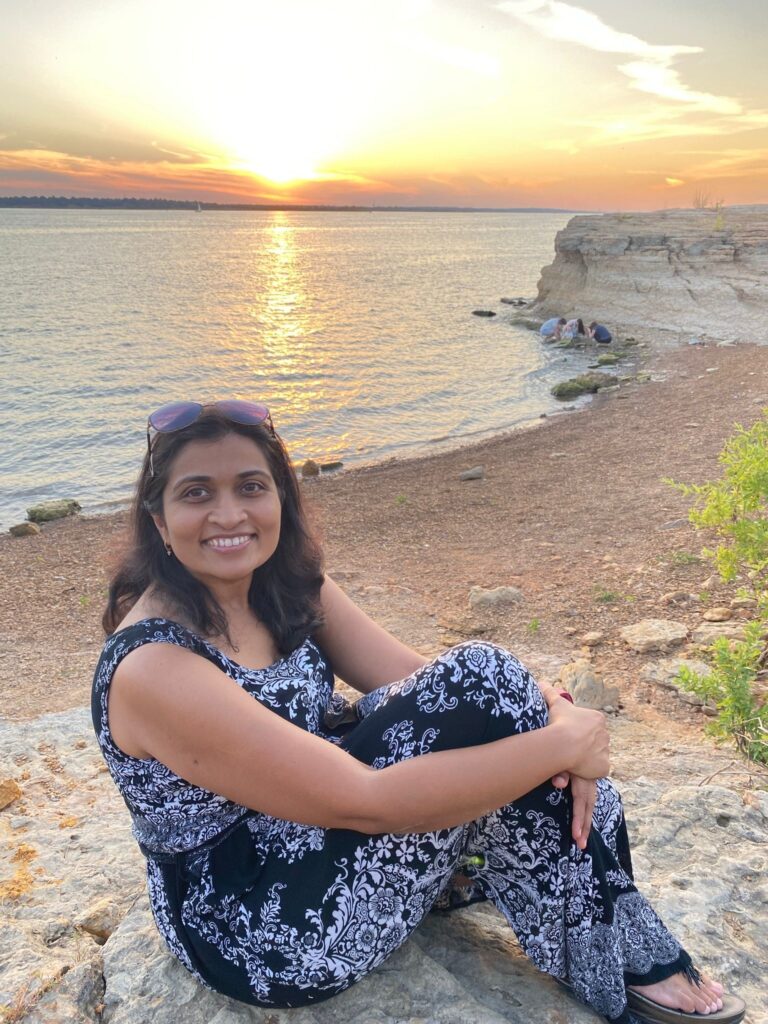 Niti Shah, PT, MS, CNS, LDN
Niti is a proud graduate of the only accredited master's nutrition program in Functional Medicine in the country from the University of Western States.
Armed with all the wisdom from her professors and mentors, and 20+ years of experience in healthcare she founded Back2Basics Functional Nutrition by Niti.
With her back to basics approach, she helps busy women all around the country to permanently release stubborn weight, increase energy, balance hormones, and heal their gut without dieting, starving, or overexercising.